Engine Fiat barchetta 1800 16V 183A1000

FIAT SPECIALIZED on rebuild engine ,gearbox and many others particulars !!
SPARE PARTS at very competitive prices
SAVE your MONEY and enjoy your barchetta ! )
NEW Super Motor Service delivers the information that are you looking for, on your mobile phone /e-mail / fax .
With our new Internet service when you need a replacement units becomes a joke !
BE our SMS member !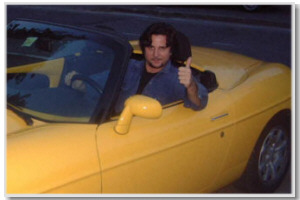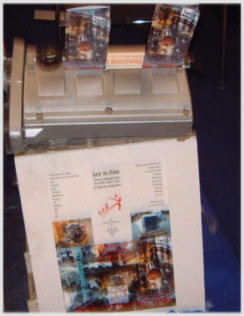 ONLY with tedmotor.com !
Quality replacement unit
ONLY with tedmotor.com !
Best competitive price
ONLY with tedmotor.com !
Fast delivery time
Siamo specialisti Fiat ed in grado di fornirVi motore - cambio e molti altri particolari meccanici rigenerati!!
Ricambistica originale Fiat (pastiglie ,dischi freno ,frizione......)
Risparmio assicurato !Abbiamo giÓ altri clienti possessori della medesima vettura e di conseguenza abbiamo voluto estendere i ns. servizi diretti senza distributori
A vs. completa disposizione on line per qualsiasi tipo di informazione tecnico-commerciale